SurvivingMold.org is provided as a public service by the National Association of Environmentally Responsible Mold Contractors. State of Florida-approved mold training and exam provider.
Also provided by Certified Mold Free Corp, a Florida-licensed Building Contractor, Mold Remediator and Mold Assessor specializing in water damaged and mold contaminated homes.
Certified Mold Free Corp has won the Angie's List Super Service Award every year since 2012.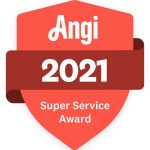 Scott Armour (Main Reviewer)
Vice-Chair IICRC S520-2015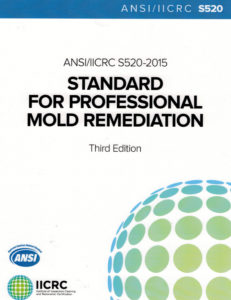 Text, call or email with any comments on Part 2 Appendix A or just to chat 216-225-237.